We are a team of young creatives, engineers, marketers, and designers with over 10 years of experience in the technology industry. We offer customized web development solutions to help medium and large technology companies stand out online and attract their target audience. We work closely with our clients to understand their needs and goals, creating websites that reflect the quality of their brand.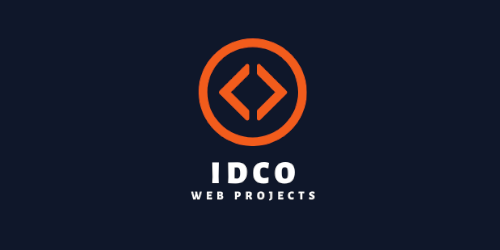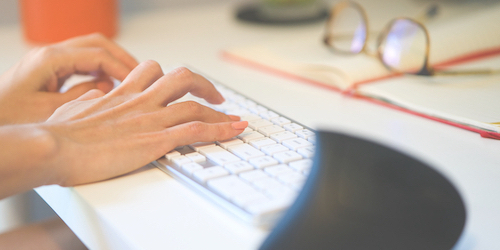 Professionalism
We act with integrity and respect in all our interactions with clients and colleagues.
Experience
We have deep knowledge and extensive experience in current technologies and trends.
Creativity
We constantly seek new ways to innovate and stand out in the field of web development.
Continuous Learning
We stay updated with the latest advancements and trends in the field of web development.